Work With The Paving Lady
The Paving Lady is a full-service asphalt paving and maintenance company committed to delivering superior quality in workmanship, professionalism and customer service. Serving South Florida since 1985, our highly experienced team of professionals provides the best solutions to preserve your investment or improve the overall look of your property.
We handle everything from small residential jobs to large commercial and public development projects with the same goal in mind: To exceed our customers' expectations with impeccable responsiveness, reliability and service.
Use this convenient form to contact us today for a professional evaluation and free estimate.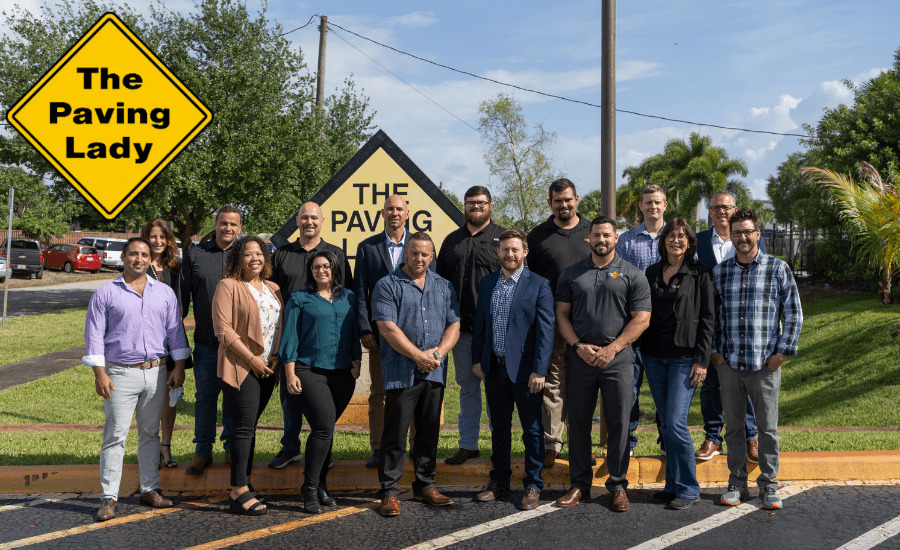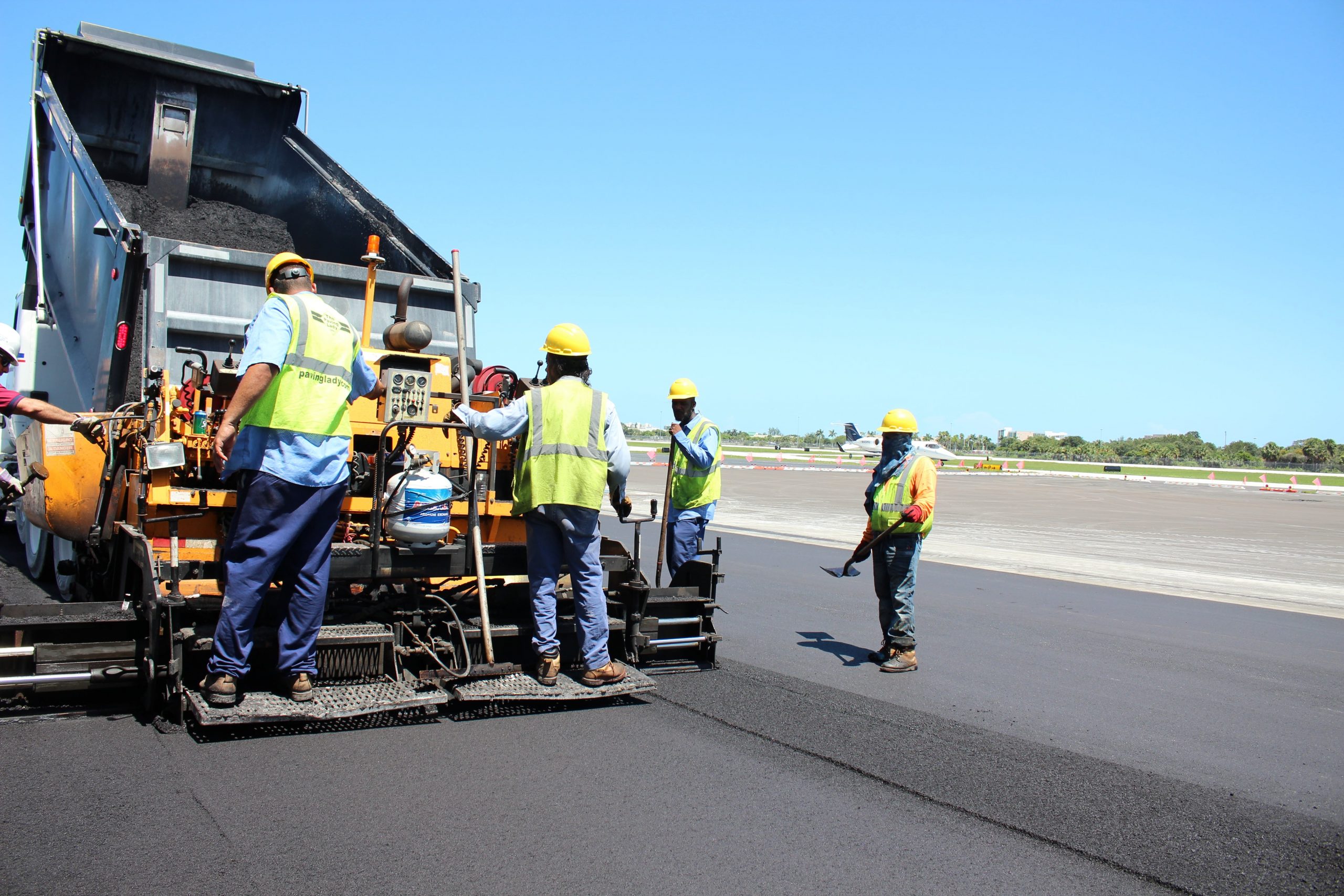 Paving Services You Can Depend On
With industry-leading experience, our team shows up on time, delivers quality craftsmanship and enhances your property. Every time.
It's no wonder South Florida property owners & managers rely on The Paving Lady to deliver results. Get in touch with our team today!