South Florida's Top-Rated University Paving Contractors
Making sure that students and staff can come and go from your school safely is crucial. One essential aspect of school accessibility is your paved surfaces. Roads and parking lots must be kept in good condition and be able to withstand everything from heavy traffic to severe weather. If you are looking for school paving companies in South Florida, The Paving Lady is a top choice.
Why Choose Us for Your School's Paving?
At The Paving Lady, we understand that schools and universities must balance their educational and maintenance goals with tight budgets. We offer our services to address these specific needs and save you money. Our solutions are:
Safe and accessible: Keeping students, teachers and visitors safe means maintaining well-drained, damage-free roads and parking lots on your campus. Our top priority is ensuring your asphalt surfaces are durable and reliable so everyone can get where they need to go safely.
Cost-effective: High-quality asphalt and regular maintenance for your paved surfaces helps you save money over the long run. By enlisting our services to keep your asphalt in good condition, you reduce liability risks and prevent costly issues from developing. We also work with you to develop a plan that maximizes the work we perform within your specified budget.
Environmentally friendly: Asphalt is an environmentally friendly material that improves sustainability. We design solutions that meet your requirements with as minimal environmental impact as possible. As well as recycle all our asphalt waste.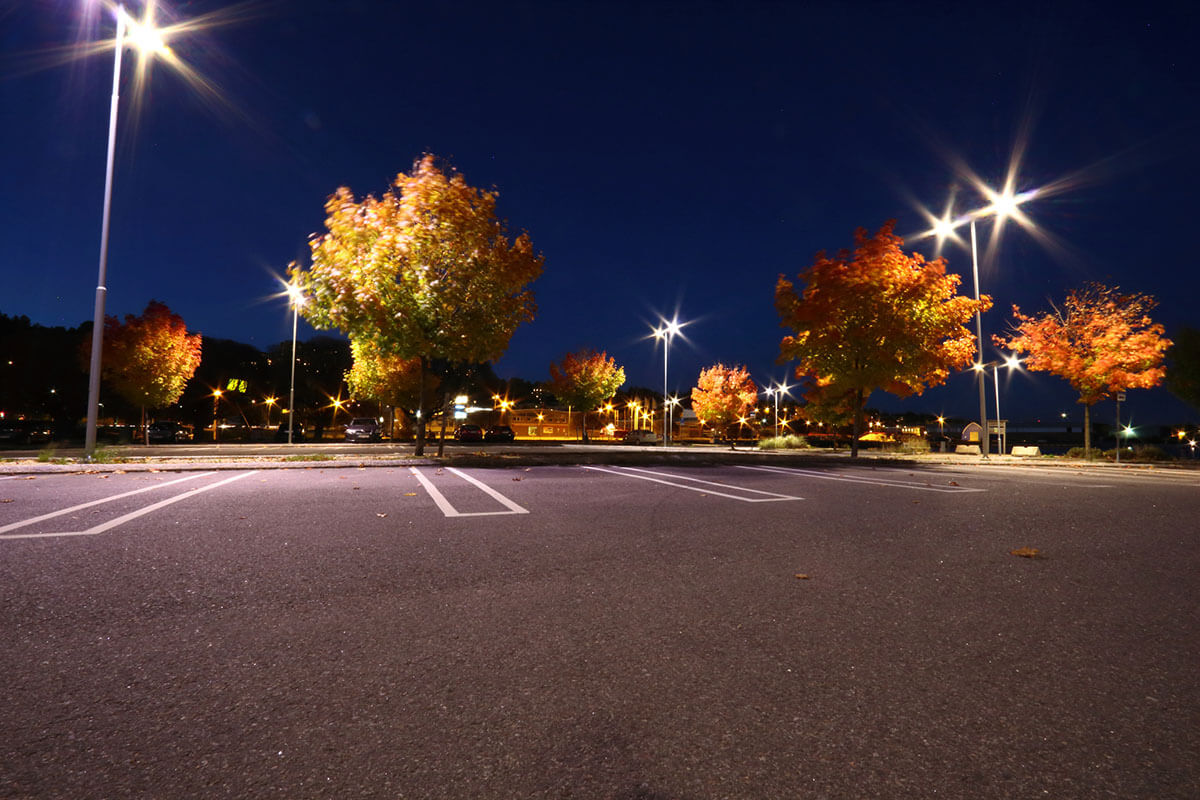 Educational Property Paving Services in South Florida
Our school and university paving services include:
At The Paving Lady, all of our services are performed by our highly trained professionals who are experts in the industry.
Contact us today to receive a free quote and schedule a consultation.