Commercial Paving Services in Florida
Owning a brick-and-mortar business comes with the critical task of ensuring that the paved parking lot and sidewalks are in good condition. If you need commercial paving contractors to revamp or pave your asphalt in West Palm Beach or South Florida, call The Paving Lady. We're a full-service asphalt paving company that keeps your property looking sharp.
We Offer Commercial Paving
A significant part of maintaining a commercial property is keeping the asphalt in good condition to keep your customers and their cars safe. In addition, well-kept asphalt makes a business seem more professional and inviting. The Paving Lady has the services you need if you're interested in keeping your parking lot and sidewalks in tiptop shape. As a commercial paving contractor, we offer several services, including: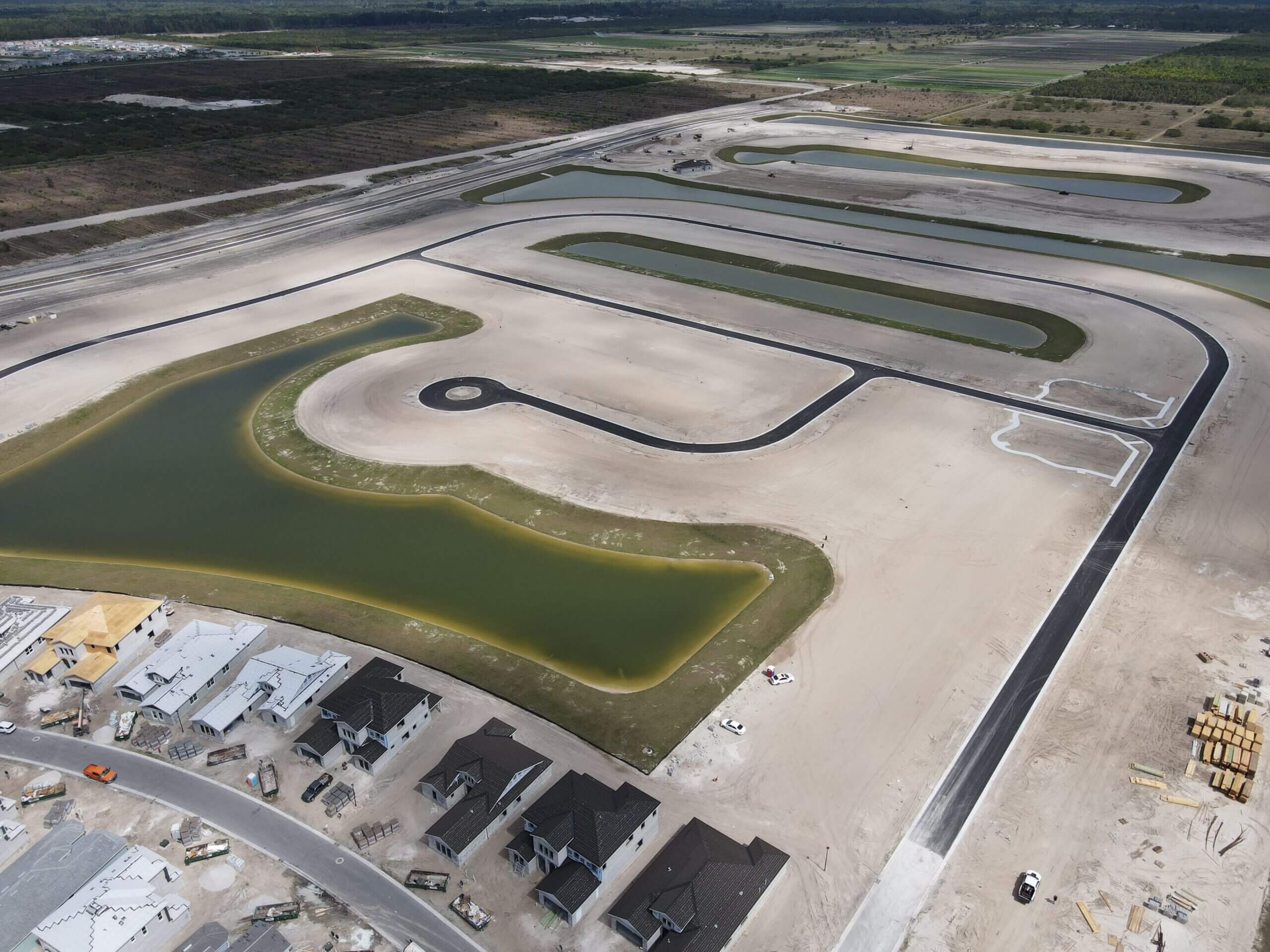 Contact Us for Asphalt Services
At The Paving Lady, we strive to meet your highest expectations for asphalt installation and protection. We've delivered paving services that our customers love for over 35 years. Our team works hard in Miami and the surrounding South Florida locations to provide asphalt of the highest quality to enhance customers' sites. If you're looking for commercial paving companies near you, check out our services.
We pride ourselves on making the asphalt process efficient and easy to understand for our customers. Our professionals will keep you informed every step of the way, and we are always available to answer your questions. Take advantage of a free estimate before the work starts so that the process is transparent from the beginning. Our team will bring experience, quality and the latest asphalt techniques to complete the job. Contact The Paving Lady for more information today!