Shopping Center Paving in Southern Florida
Parking lots are essential amenities for retail centers. Maintaining high-quality asphalt with clear paint lines to direct traffic and repairing potholes and other blemishes are vital tasks that encourage guests to visit again. The trick to having asphalt of this caliber is to choose a company that can provide quality paving from the beginning and offers services to preserve it for years to come. The Paving Lady is the perfect company to choose from if you need retail paving services in South Florida.
Retail Paving Contractors You Can Trust
The Paving Lady offers several practical services for shopping center paving. You can trust our expertise because we have provided asphalt services to retail centers in the South Florida area for over 35 years. Customers choose us for our top-notch solutions, which include: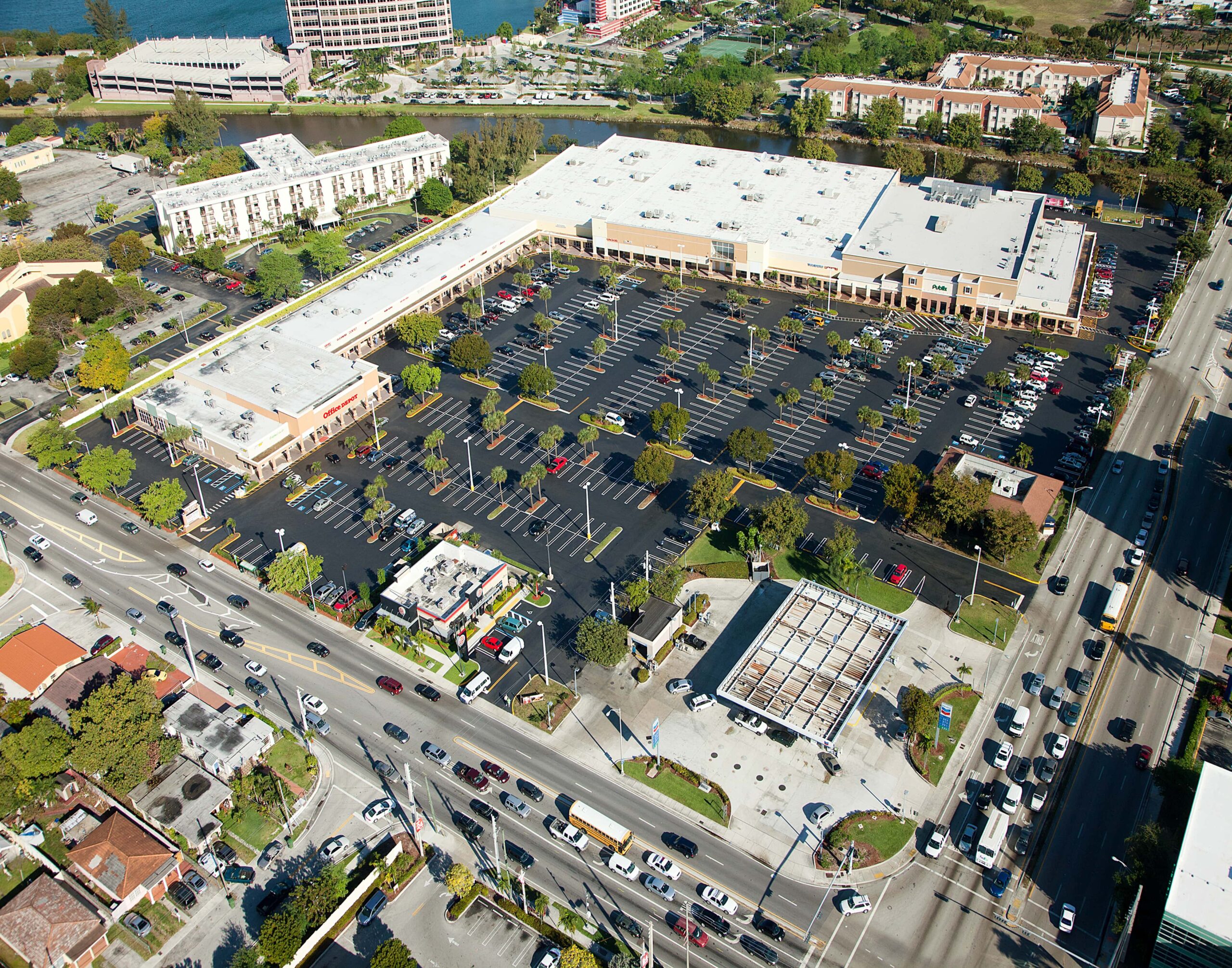 Contact Us for More Information
At The Paving Lady, we want to deliver asphalt services that will enhance your shopping center. If you're looking for a retail paving contractor in South Florida, choose our team of experienced professionals to pave your commercial property. Our customers pick The Paving Lady because of our expertise, competitive pricing, first-class work and various services that put your needs first.
We have a team of professionals who will be available for any questions you may have. What's more, we'll provide a free estimate before starting the job so that you are well-informed. Contact The Paving Lady today for asphalt services that you'll love!